How to Hire Mobile Learning Companies?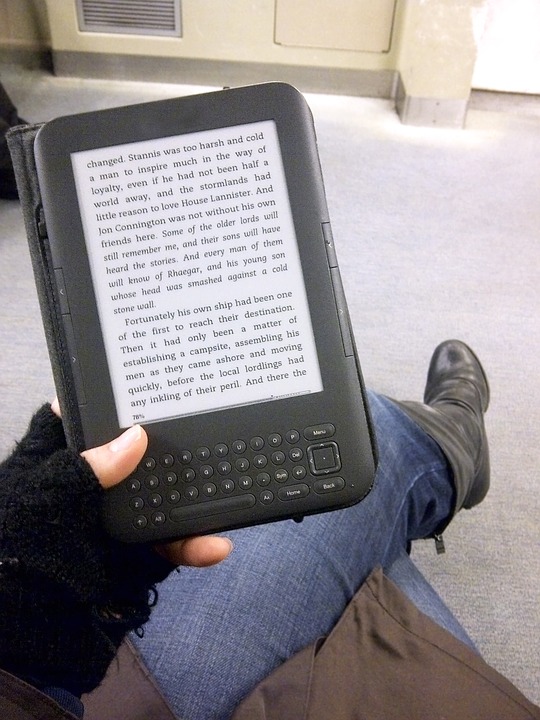 mLearning is nothing but eLearning on smartphones is just a generalized description of what it is. There are so many underlying layers, so many advantages and flexibilities available, mLearning is the advanced cousin of eLearning that fits into our 5 inch smartphones. It offers portability more than anything for people on the go and encourages more participation in return, resulting in high engagement and interactivity. Phones' ability to make a 5 inch tablet a house of the multimedia platform opens up tremendous options that organizations could explore.
You can either develop mLearning courses in-house or hire a mobile learning company to do it for you. Outsourcing the work to third parties has its own advantages over in-house design and development. In-house development can be expensive, time consuming and even unnecessary if your requirement is seasonal or temporary. You need to hire a dedicated team who will specialize in everything, right from design and content to visuals and user experience. In addition, when you outsource your mLearning requirements to a mobile learning company, you will gain access to the expertise of professionals who are well versed in the eLearning and mLearning industry. You will be offered the latest trends and techniques used in the industry to keep your mobile learning efforts stay ahead of the competition. Given the expertise, the company can also process immediate and bulk requirements and deliver in time. Timely delivery can help you plan your training sessions and keep up with the planned duration. In this article we will see how to hire a mobile learning and what parameters need to be considered while choosing.
Things to Consider While Hiring Mobile Learning Companies
1. Previous Work
One of the best ways to decide if a company can deliver your objectives is by looking at the company's previous work. Ask for a demo or a glimpse of the previous work they have done for their clients. Taking a sharp look will help you understand the design language they follow, the level of user satisfaction they can achieve, content development strategies, ingenuity of ideas, engagement and interactivity level. Are these qualities sufficiently displayed by the company in its work? Everything you need to know about a company lies in the quality of work it produces and the returns their clients reap over time. Which brings us to the second parameter to consider while hiring mobile learning companies; talking to previous clients.
2. Previous Clients
If you can go through a company's website or enquire with the sales manager, you can get a list of previous clients the company has had. You can look for any related clients to your industry and keep up with the competition is up to. You can talk to one of the previous clients and ask for their honest feedback about the mobile learning company you want to hire. Enquire about the client relationship the company maintains, delivering capabilities of the company, time management and price as well. Talking to one of the previous clients and getting an honest opinion will let you be a better judge of things and move forward.
3. Deliverables
There might be instances when the mobile learning company is not able to cater to your requirements or doesn't equip the resources to meet the deliverables mentioned. Be very specific with the company about your expectations and judge if the company can really deliver excellence and innovation as promised. Moreover, turnaround time also plays an important role while considering hiring a mLearning company. There might be instances when you have to curate a material from scratch or instances where an existing eLearning material must be modified for smartphones. Their respective turnaround times are different and the company must be able to both the types of requirements.
4. Expertise
Lastly, there is no need to mention that the mobile learning company must specialize in mLearning and stays ahead of its game. You need a company that can envision a future where learning takes place on smartphones all the time. You need a company that can bring that vision into reality with its ingenious ideas, ease of use, engagement and returns. You need a company that is wholly mobile and bustling with ideas and innovation to make learning on mobile more mainstream and engaging.